With our personalised service and affordable prices.
Your next journey with peace of mind.
SEARCH FOR CAR RENTAL IN MAURITIUS
Book now with 10% payment only!
Why Mauricars Car Rental
We provide our customers with quality rental vehicles, friendly service and best value for money service focusing on long-term growth and customers' satisfaction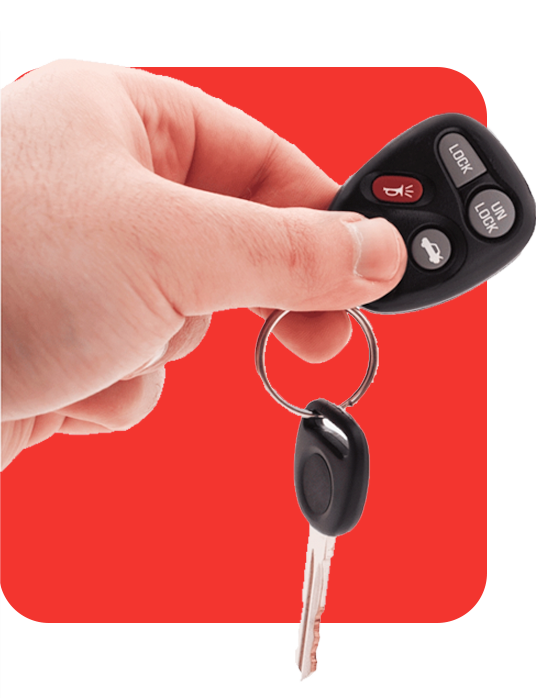 MAURICARS
Established in 2010 as a small hobby, my passion for cars led to the setting up of a car rental business. We constantly work hard to provide you the most recent cars and our whole fleet is well maintained.

My Goal – The sky is the limit
0
Square feet of
Warehouse space
Mauricars Airport & Hotel -Transfer

Airport transfers are available with Mauricars. Begin or end your vacation in style by organising a private or group transfer.
We'd love to hear from you
Roselyn Cottage, Bois Cheri road,
St. Pierre, Mauritius